Austin is one of the most prominent up-and-coming cities in the country. It's always had an excellent reputation for its local music and food scene. Still, it's becoming even more popular as many people are moving south for the warm weather and comparatively inexpensive cost of living. Property values in Austin are skyrocketing, with the median listing home price increasing from $400,000 to $595,000 in just the past three years. Because there is little to suggest that this high demand for downtown Austin real estate will go away soon, it's an excellent investment.


If you want to take advantage of the return on investment you could make in this real estate market that's quickly increasing in value and enjoy the thrill of living in an exciting urban environment like Austin, its downtown condos may be best for you. Condos are great as a second home or vacation home as they don't take up a ton of space and require little upkeep. A suburban house might not make as much sense as a second home as you'll have to pay for lawn care for most of the year, even when you aren't there, and you would be farther away from the city when you are. Downtown Austin real estate gives you the convenience to spend your vacation days in this exciting area. Here are some upgrades you can make to your downtown Austin apartment to make it as comfortable as possible.
Smart refrigerator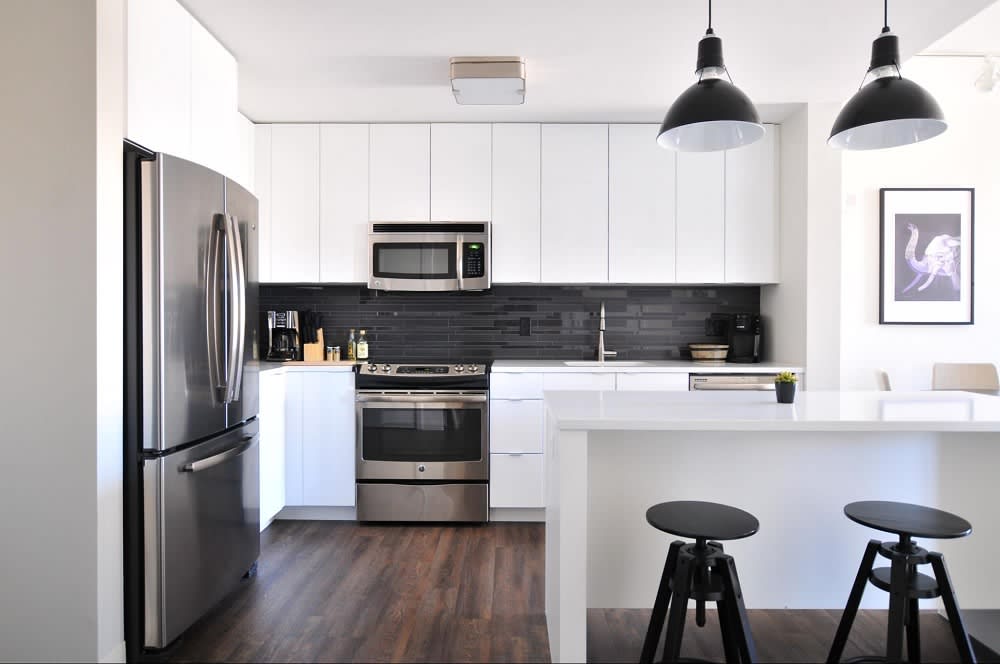 A
smart refrigerator
is the newest appliance that can tie a kitchen together with its modern design. They often come in a sleek, stainless steel color that's currently very popular. Today's modern kitchen is often minimalist, with the same general color scheme. Silver works well, as it's neutral and usually the color of other appliances, like dishwashers, and surfaces, such as sinks and counters.
A smart refrigerator is not just a conversation piece; it also offers a lot of utility. Some allow you to order groceries right from the touch screen on the fridge! As grandiose as it sounds, some even have TV capabilities. If you were planning on getting a TV for your kitchen, this is a "two birds, one stone" situation.
Mounted flat-screen TV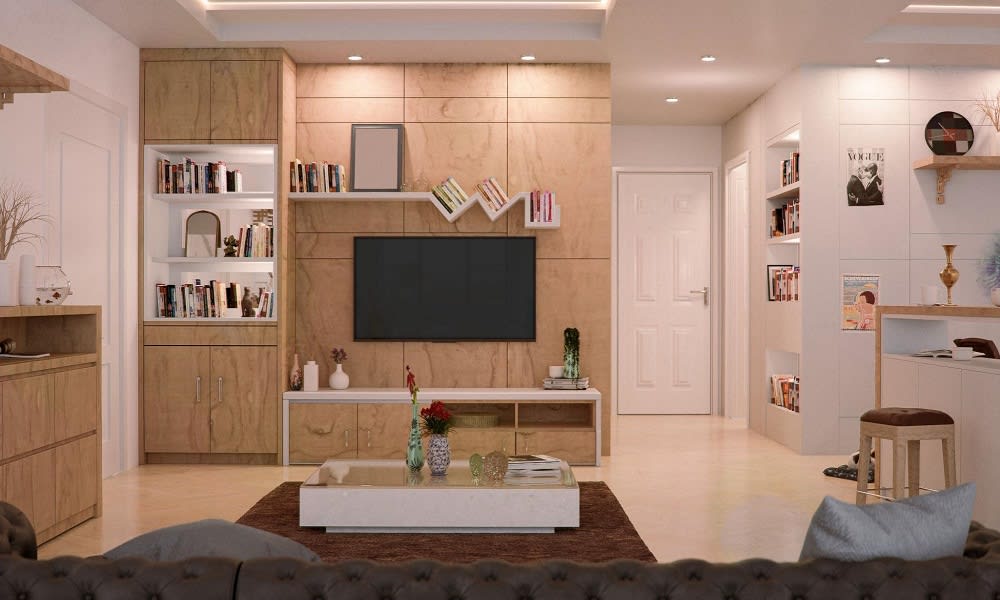 When living in a condo, you often have less square footage to work with than if you were in a full-sized house or townhouse. You'll want to be able to make the most of your space, and a mounted TV is a great way to do that. A TV isn't just an appliance but a vital part of your living room's decor. A flat screen mounted on the wall removes the need for a table and helps your living room look stylish and minimal. The device that mounts the TV to the wall is often less expensive than a piece of furniture.
Patio furniture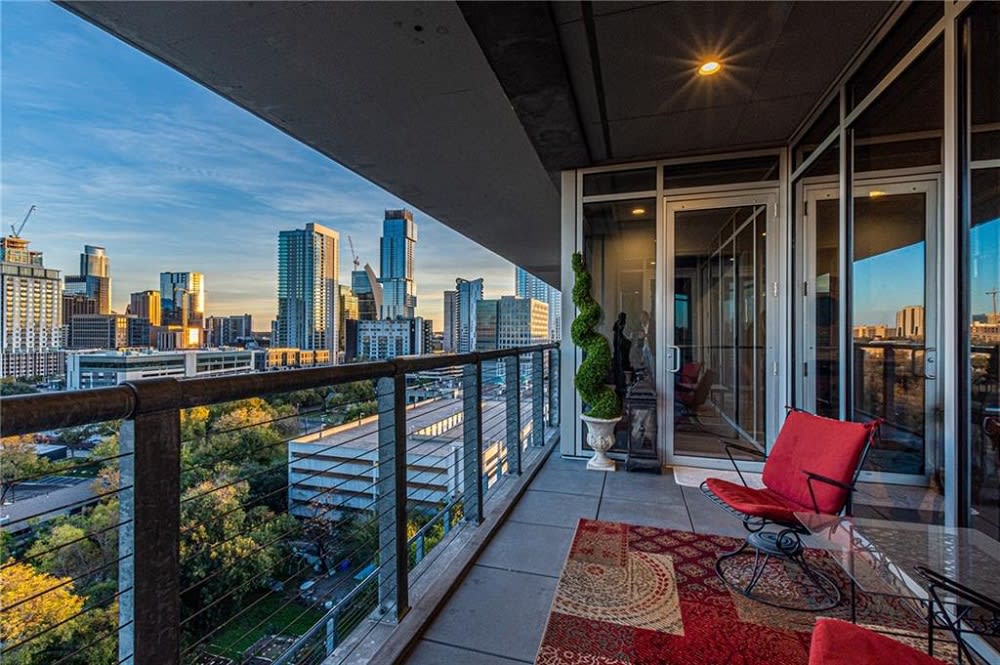 The degree to which you can modify and enhance your patio will undoubtedly vary based on the size. If you're planning on buying downtown Austin real estate, you might want to look for a place with a sizable patio or deck to have a space to yourself where you can enjoy the outdoors. If you consider downtown Austin real estate for a second home or vacation home, the warm weather is likely a factor. Patio space may be limited in a condo, but some luxury condos, especially those on the ground floor, could have a decently sized outdoor space where you can entertain guests or take in the gorgeous views the city offers.
Start with a table where you can entertain guests.
This one
, for example, makes ideal use of the space being round and relatively small. The color of the wood is rustic, simple, and casual. You could equally imagine it being in a park for picnic lunches or outside a stylish beer garden. The color would likely go well with the downtown Austin scenery.
An
automatic awning
is also a nice touch that lets you bring the temperature from hot to comfortable in seconds. The great thing about Austin is that it's warm enough to be outside almost year-round, but that also means that it can get quite hot in the summer. Again, with a condo, it will depend on what modifications you're allowed to make and how much space you have, but automatic awnings come in many sizes and don't take up too much space when retracted.
Are you looking for Downtown Austin real estate?
If you're ready to start buying your own downtown Austin condos, contact a knowledgeable and trusted agent like
Leslie Gossett
.
Leslie Gossett is an Austin luxury realtor who will be able to help you find the downtown Austin real estate of your dreams. A downtown Austin condo affords you the ability to spend your vacations in the warm weather of one of the most unique cities in the country. It's also one of the fastest-growing real estate markets out there, which means you have a great chance of making a good return on your investment if you eventually decide to sell. Contact Leslie today to find your next dream property in Texas!