Home sales in the Austin area peak during the spring and summer months. So, should you wait until the spring to list your property? Not necessarily. Waiting until the peak months means you are waiting to list your home when there are more Zilker homes for sale available. It may be best to list your property when the inventory is lower.

The primary reason you may not want to wait is that the Austin area is in a hot seller's market right now. The pandemic shifted the real estate market across the country. People are moving out of dense urban areas and corporations are following them. Austin is emerging as a hotspot for corporate relocations, and the area is currently the number one destination for commercial real estate investments. The influx of new companies helped create a record number of new jobs during a time when other cities were facing job losses.

Because of the Austin area's desirability, there isn't really a bad time to list your property for sale — though this may well be the best time. Here's why.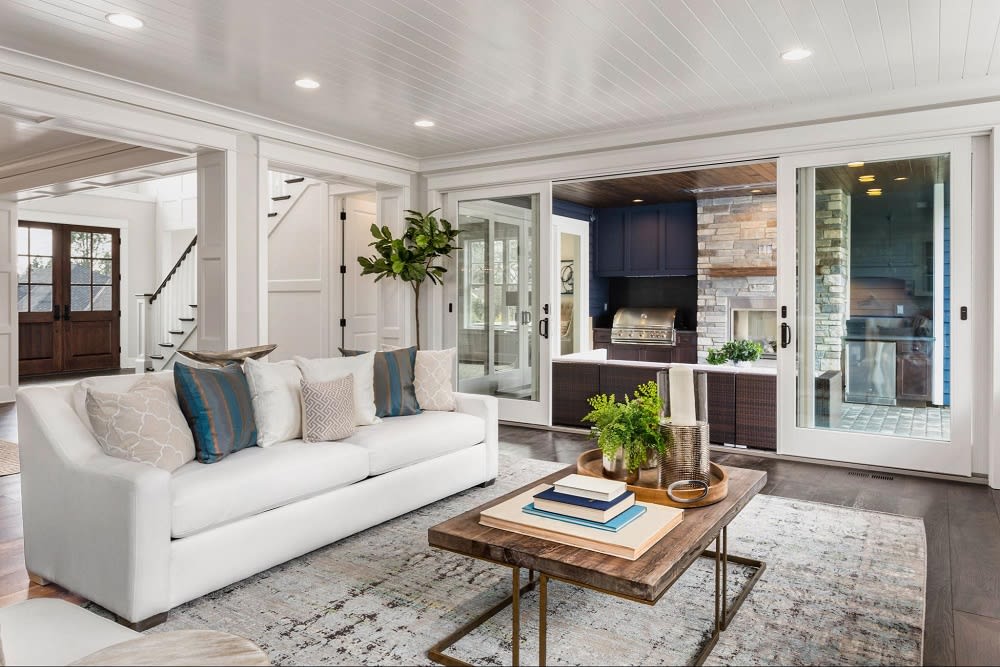 Home values are quickly rising
Austin home prices are up 26% over last year, and Zilker homes for sale are up 80% over last year. This is a great time to list your property and receive a high selling price. New home construction is unable to keep up with the demand for housing. The shutdown during the pandemic exacerbated material shortages from fires, hurricanes, and other natural disasters. We are in a nationwide housing shortage that is driving real estate prices up.

At the same time, many are taking advantage of the low mortgage rates to invest in real estate. Increased demand and low supply created a hot seller's market in the Austin, Texas area.
Negotiations are heating up
Bidding wars can occur during a seller's market, which is great news for sellers. Working with an Austin luxury realtor will help you prepare your property for sale and choose a listing price that sets the stage for bidding wars. Your realtor will make sure all the proper disclosures and timelines during negotiations are met.

Talking with your realtor about how to handle negotiations before they start will help you prepare and receive the best terms for your property. In a seller's market, you may be able to negotiate for terms that you wouldn't be able to ask for during a buyer's market.

For example, it is common in a buyer's market for the homebuyer to ask the seller to pay closing costs. This won't happen in a seller's market. The seller, however, can ask for their preferred closing date and other terms. A seller's market is the best opportunity for you to sell your property over the list price.
Remodeling costs are reduced
If you have been holding off listing your property because it needs updates, you may be able to list it now without doing them. When homebuyers must compete for Zilker homes for sale and are concerned about getting the home they want, they are more likely to purchase a home that needs minor updates and repairs.

They will not bid on a home that needs a roof replaced or other major repairs, so be sure to complete those before listing your property. But homebuyers may be okay with swapping out small sections of tile or repainting the kitchen cupboards or other small areas.

If your property needs updates and you are not sure if the repairs fall under minor or major, an Austin luxury realtor can help you make the best decision. Experienced realtors have a pulse on the features home buyers need and those they are willing to forego or do themselves. Experienced agents know their numbers and can help you factor your return on the investment for different remodeling projects and repairs.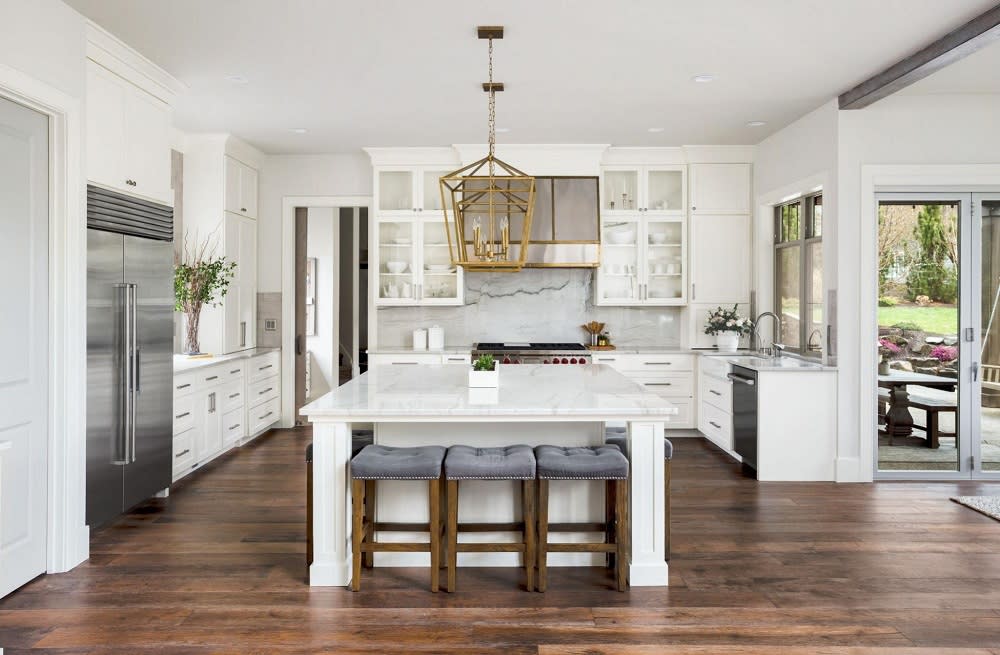 Home buying dreams are met
Maybe you are questioning the timing of listing your home because you are concerned about buying your next home in today's seller's market. Though you may be excited about the prospect of selling your current home for over the listing price, you may also hesitate to buy your next home over value.

This is when an Austin luxury realtor, who has experience negotiating in seller's markets, will be your best asset. Talking with your realtor about your goals will set the path for meeting your home buying dreams. Even though inventory is tight for Zilker homes for sale, new properties are being listed every day. An experienced realtor will be tapped into the market and know of listings before they reach the public. They will be able to navigate the sale of your current home while negotiating the terms you need on your next home.
Experienced professionals are ready to help
You do not have to list your property to talk with a realtor. In fact, the earlier you talk with a realtor, the better. Sometimes people are concerned with wasting an agent's time if they decide not to list their property yet. Sometimes people are worried about the agent pressuring them into listing their property before they are ready.

A good Austin luxury realtor will know the best way to make a sale and earn a customer's business is to direct them toward the path that best fits the customer's needs. Pressuring a customer into something they are not ready for only leads to issues down the road for the customer, the home buyer, and the realtor. If you find yourself talking with an agent who isn't aligned with your goals, look for a different one.
Austin luxury realtor Leslie Gossett is available to help you navigate the seller's market. She is experienced in helping homeowners and investors meet their real estate goals.