If there's one city that's known for its endless dining options, it's Austin, Texas. It's no wonder so many people choose to relocate to downtown Austin condos — there's so much to explore and indulge in nearby. And with a heavy international influence in Austin, new cuisines are always just a stroll away.

Outdoor or indoor, there are many options to suit your taste buds and your lifestyle. Whether you're a couple or a family, there's a little something in Austin for everyone. Better yet, when you live in such a beautiful city, these options are all just a short drive away from home. Everyone loves to dine, but no city or town does it quite like Austin. Keep scrolling to discover the best restaurants near the hottest downtown Austin condos — just waiting for your arrival.
Try international cuisines
Even if you haven't gotten sick of American comfort food, it's always a good idea to try something new. If there's one thing that'll make you want to settle down in Austin, it's the diverse melting pot of dining experiences in the city. From a wide range of Asian cuisines to Mexico's vibrant influence on the city, there's a lot to try and much more to love.
Julie's Noodles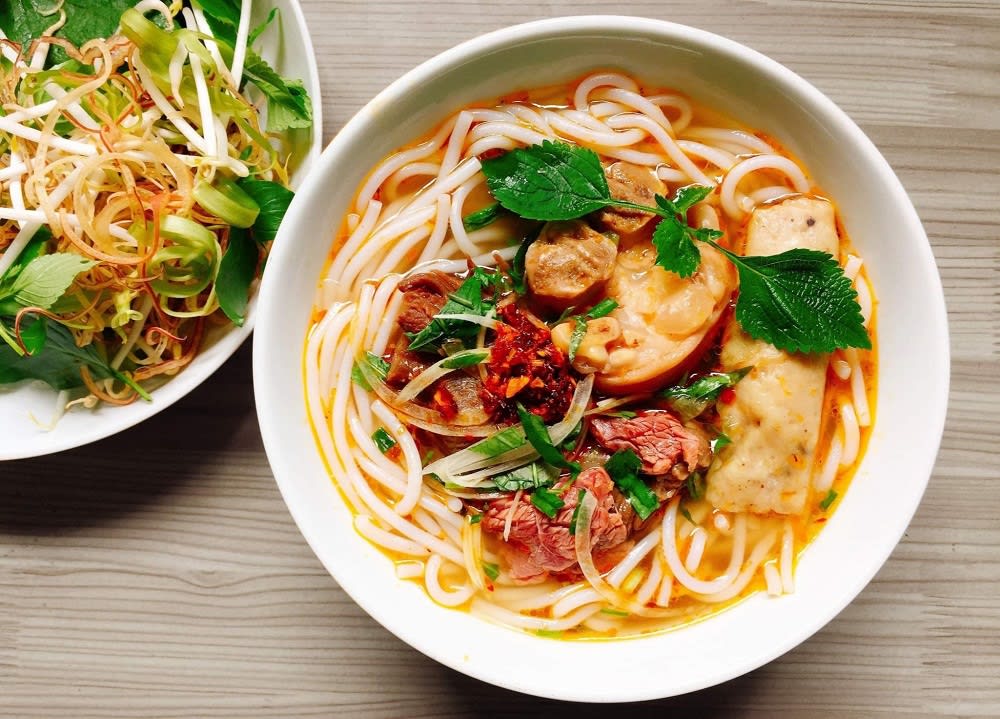 Unlike any Chinese takeout you've ever tried,
Julie's Noodles
is a one-off experience you can't find anywhere else. Boasting thick, chewy homemade noodles, Julie's Noodles is a hot spot for tourists and locals alike. You won't mind slurping down the savory, steaming dishes even on the hottest summer day. As an added bonus, it's also known for the best soup dumplings in town — a win-win for everybody.
Seoulju Korean Kitchen and Bar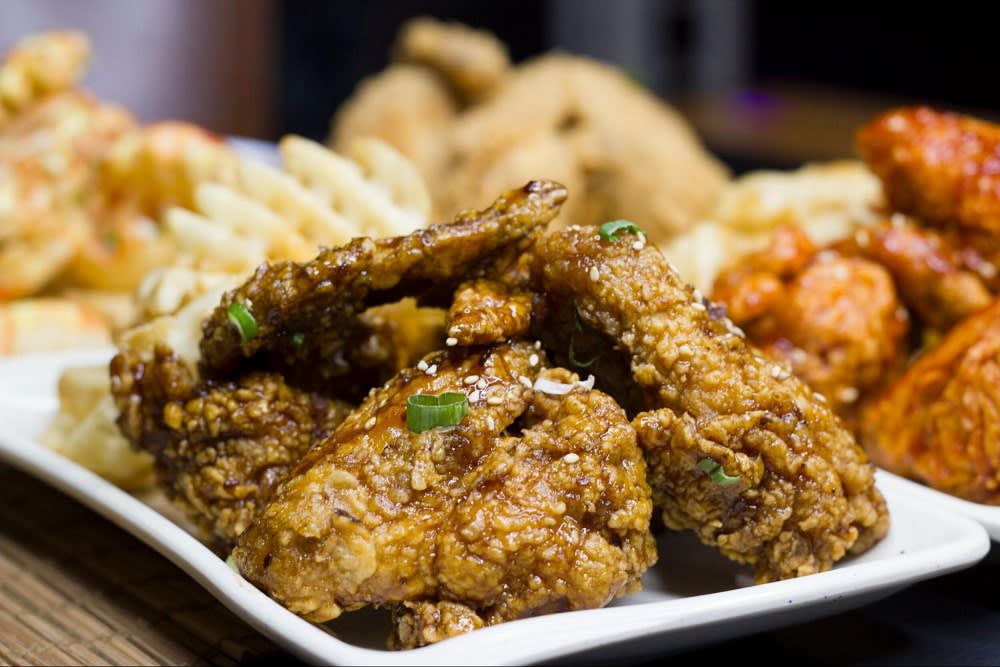 Who could ever pass up hot pot?
Seoulju Korean Kitchen and Bar
is a fun experience that offers much more than tasty dining. Family-owned and operated, Seoulju has a warm and welcoming atmosphere. Popularly known for its Korean fried chicken and traditional drinks like soju, it has indoor and outdoor spaces — whatever suits your mood that day.
The Peached Tortilla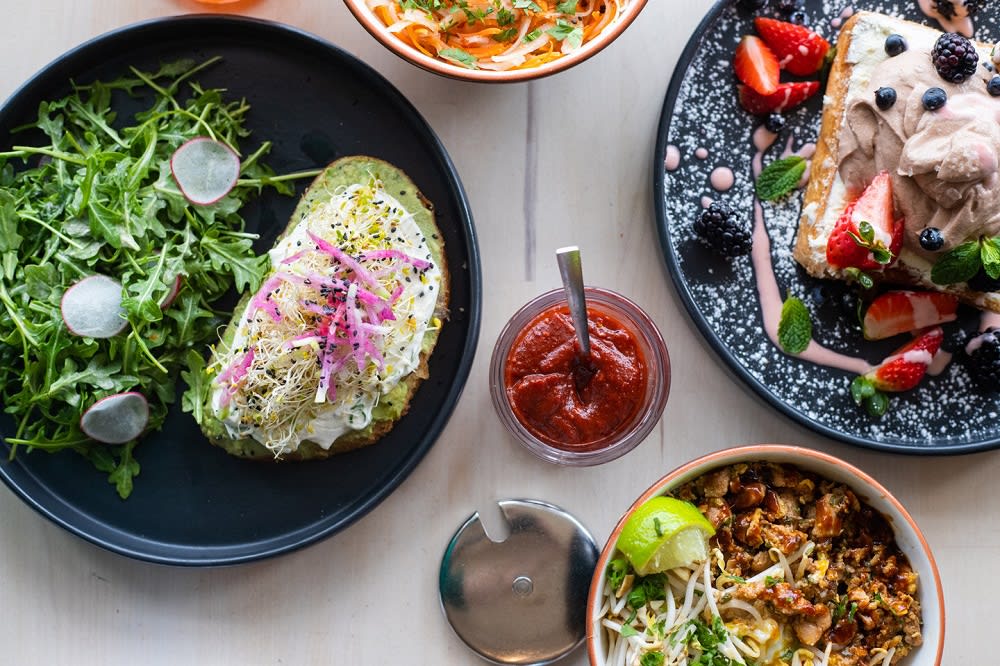 Before you get distracted by the word "tortilla" in
The Peached Tortilla
, you might want to give the menu a glance. This tried-and-true Austin favorite is home to some of the best South Asian dishes — all offered in a casual food truck. While it's not a dining-out experience, why not take a quick stroll downtown and munch on the best food around? From kimchi arancini balls to tacos, the menu is hard to pass up any day of the week.
Nixta Taqueria
You can't rave about Austin's food scene without trying the city's best Mexican restaurants, like
Nixta Taqueria
. This delightfully funky food joint is known for its popular chef-made tacos and tostadas — two favorites, for very good reason. From meat lover specialties to vegetarian options, there's enough taco love to go around. Dive into the robust flavors with your favorite people indoors or outdoors — this place isn't one to keep a secret.
Stick with American favorites
From a good old juicy American burger to a traditional southern smoked plate, American comfort food never gets old. More importantly, these restaurant options near the hottest downtown Austin condos might make you want to give an Austin luxury realtor a call. If you think you've had the best American dishes, this list might just change your mind.
Bird Bird Biscuit
This list wouldn't be complete without
Bird Bird Biscuit
. This fast-casual food joint is known for its delightful fried chicken biscuit sandwiches — and yes, we said biscuit sandwiches. If buttery comfort food is your style, then you can't visit Austin without trying out this spot. Offering a wide range of specialty sandwiches and a casual atmosphere you can feel comfortable in, Bird Bird Biscuit never fails to make anyone feel right at home (and full!).
Foreign & Domestic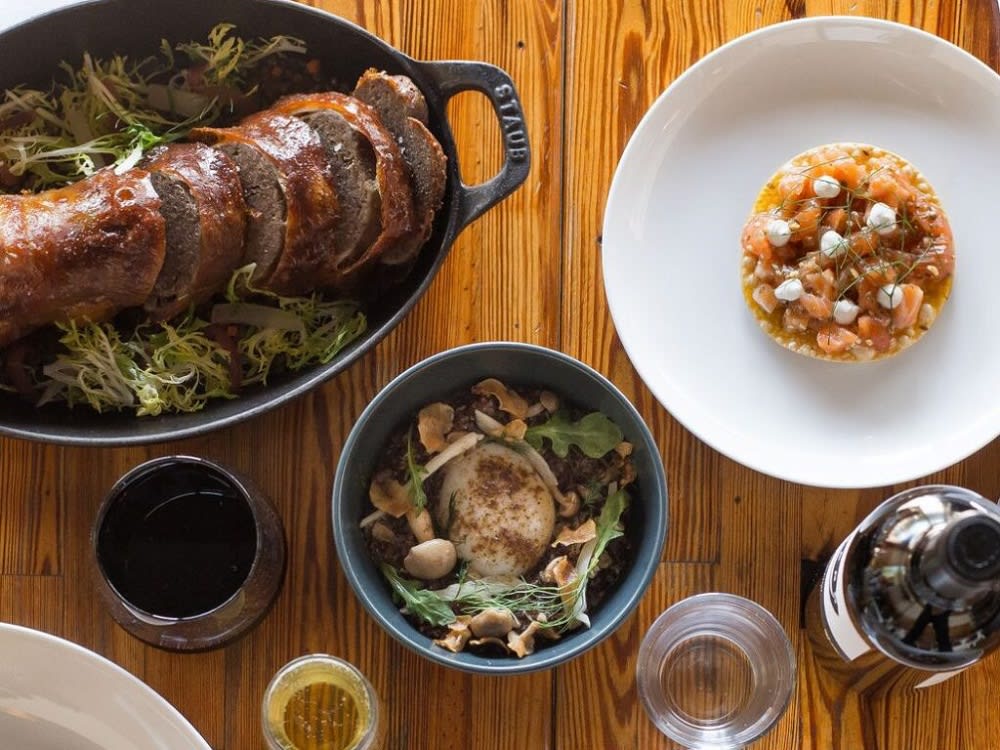 Foreign & Domestic
takes traditional American cuisine to a new level with international influences. From leek risotto to venison tartare, there's a whole lot to love for everybody. It's not every day that you get to explore so many dishes in one place, and this local favorite has something for everyone.
Otherside Deli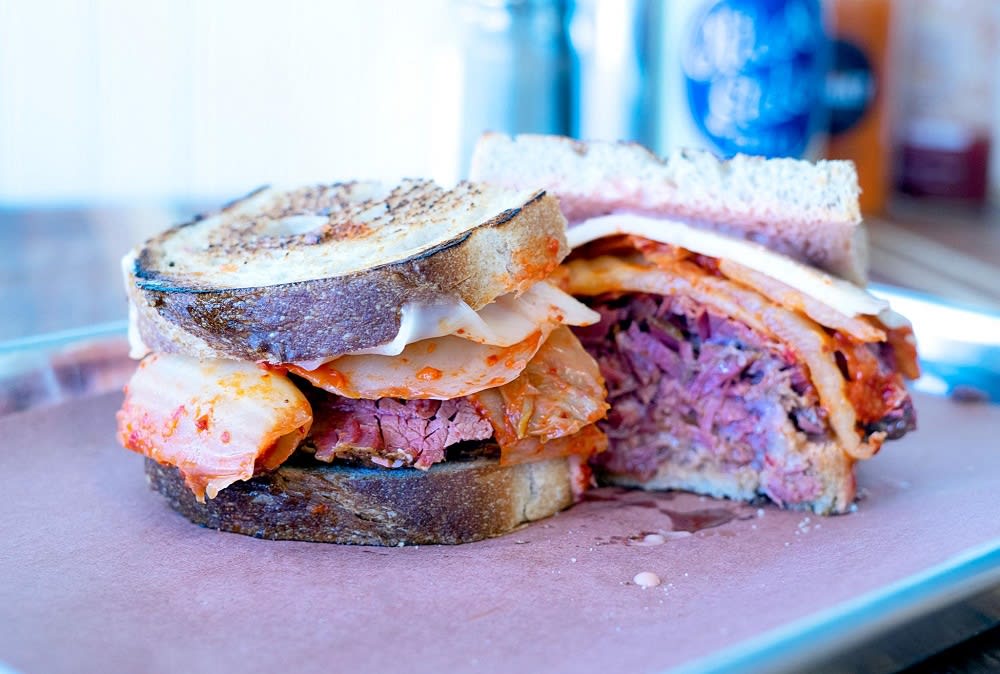 Otherside Deli
is a modern hidden gem offering delicious and unique sandwich options in the middle of the city. If pastrami is on your list of favorite foods, then you might want to give this place a go. You can never go wrong with a classic lunch like a sandwich, and you certainly can't pass up fresh rye bread. Everything is freshly made in-house and just waiting for you.
Dai Due
What Texas foodie list would this be without steak?
Dai Due
is the city's hottest spot for all things Texas — burgers, beer, and wine. From brunch to dinner, this popular restaurant serves all the meat dishes you could ever wish for. Better yet, it's all curated and crafted by Chef Jesse Griffiths, known for his exquisite take on savory dishes. Enjoy giant rib-eye steaks, traditional fried chicken, or lighter fare like fresh homemade salad — there's so much to indulge in.
Excited about Austin real estate opportunities?
Does this list have you drooling yet? If you're ready to indulge in all that Austin's food scene has to offer, then it might be time to give an Austin luxury realtor a call. Partnering with a local expert like
Leslie Gossett
will lead you to your dream home. Settle into your newest favorite city and sample all the dining options you could ever dream of. Home has never looked (or tasted) this good!