When exploring
Downtown Austin
, people may see condos throughout the city and might even mistake them for apartment buildings. Condos are unique, however, and very different from apartments and houses. Individually sold units placed within a communal living space, condos are owned by the people living in them, while the common areas, such as lounges, pools, or gyms, are collectively owned.
Condos are an ideal choice for homebuyers who want to own real estate but cannot afford or do not need a house, and they come with the added benefit of certain conveniences like a pool or help with maintenance. Particularly popular in areas of high property values and within the city, condos for sale in Downtown Austin are a great choice. Here are some things buyers should look for when searching for condos.
Look at the budget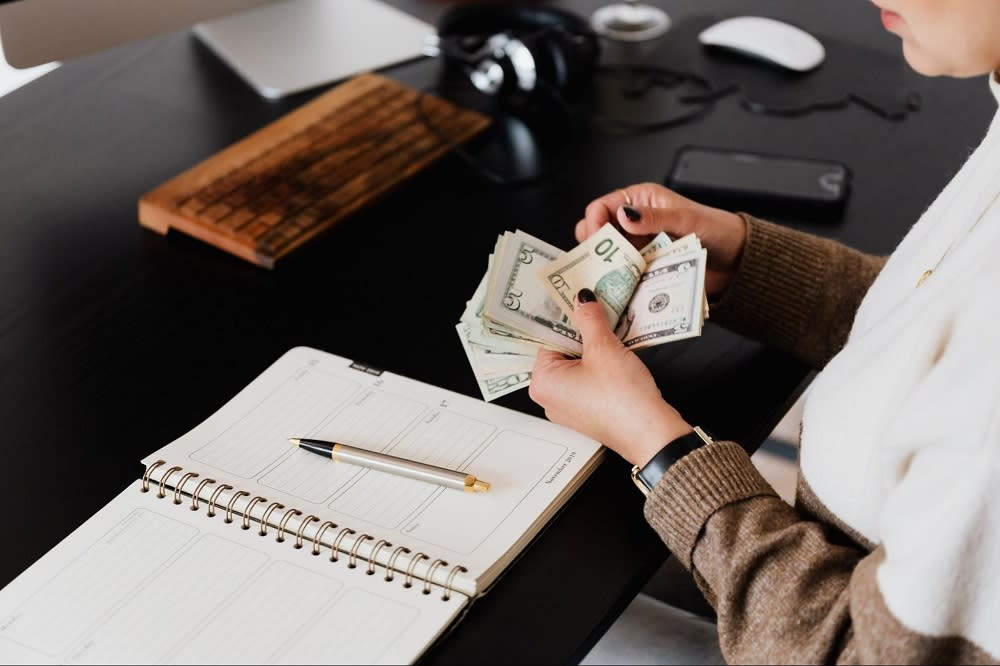 One thing to consider is if the condo qualifies for whatever loan or financing option you require. An estimated
50%
of condos are not approved by the Department of Housing and Development, which means they may not work with common loans, like USDA, VA, or FHA loans. Buyers still have options with these buildings, but the financing may not be as simple.
Another thing to consider is the budget for the condo itself. Buyers can often get access to the financial reports of the building, allowing them to discover how the HOA fees will be used, how well-managed the condo is, and if they are in debt. This can enable people to know what they will be required to pay and if any financial issues might cause problems in the future.
The condo's insurance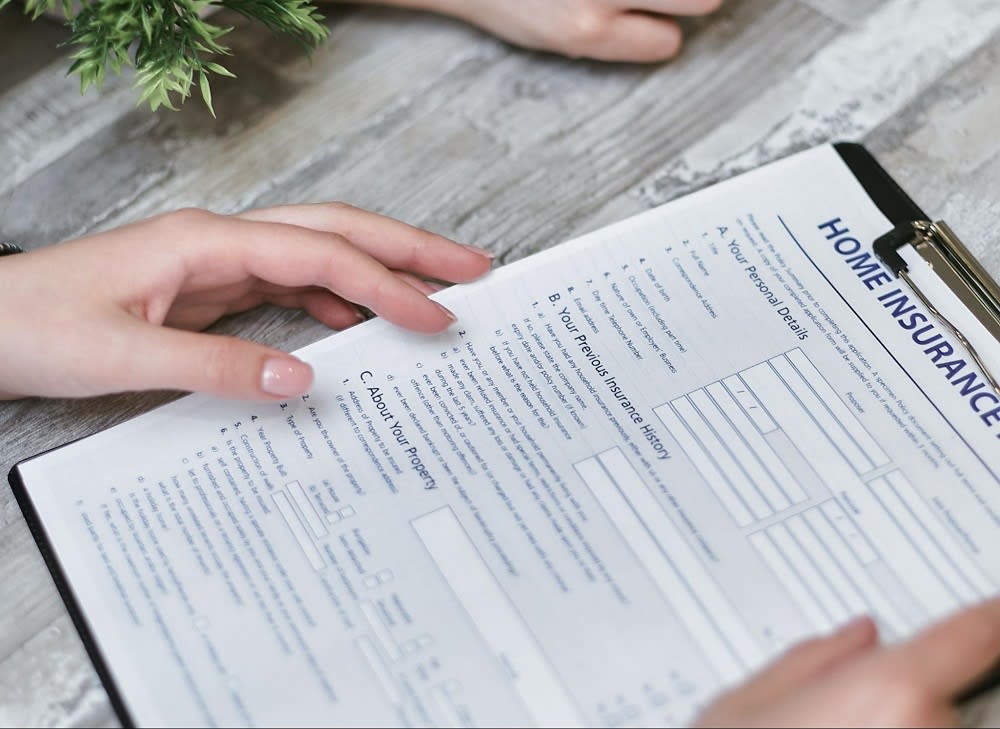 Insurance can be unusual in condos due to the combination of individual and communal ownership. The HOA will always have some kind of insurance policy for the whole building, which will cover structural damage and communal areas, but individual owners also need a specific insurance policy for their homes. Also, some condominium policies designed to cut back on costs can cause vulnerabilities in an individual's investments. It is always a good idea to have an insurance agent examine the building's insurance policy and see how the insurance affects the buyer.
HOA fees
In addition to the mortgage, many condominiums' HOAs charge a monthly fee of varying prices depending on location. In general, these costs will pay for building maintenance, landscaping, trash amenities, building security, and repairs and utilities in the common area. Sometimes they will also cover water and cable or internet charges. Buyers should look at what the HOA provides and what it costs.
Individual responsibilities
While the condominium will deal with some issues, each owner has responsibilities that vary depending on the building and deal. Buyers should look into what they will be responsible for before buying a condominium. While the condo associations often deal with ceilings, windows, roofs, doors, and plumbing, the owner will usually need to cover repair and maintenance within their own home. Some condominiums also require attendance at regular board meetings for owners. Double-check an owner's responsibilities before purchasing.
The regulations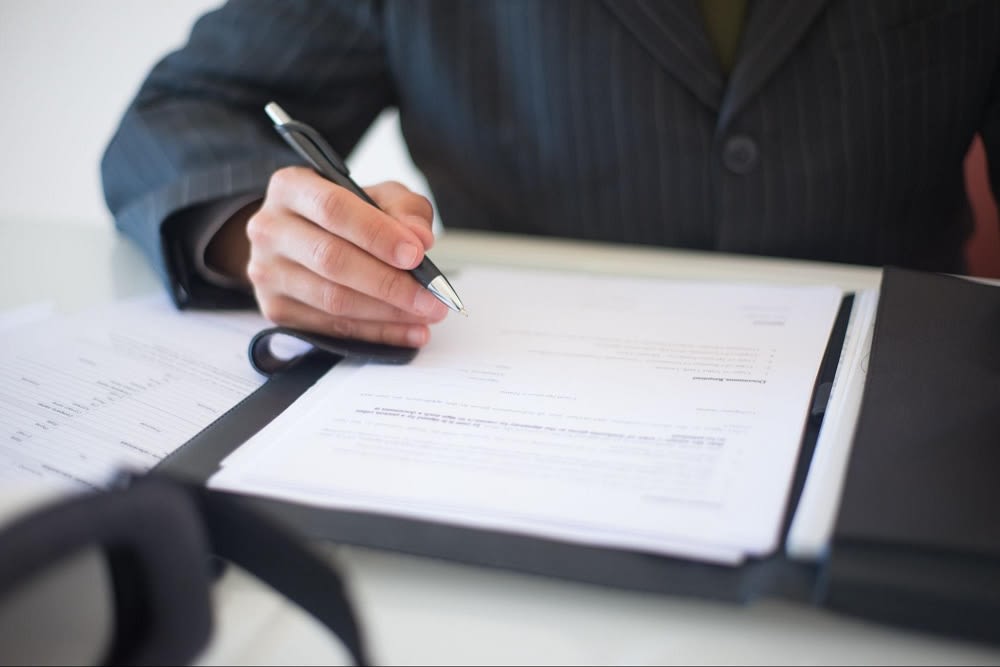 All condominiums have their own rules and regulations, and it is always best to know what they are before making an offer. Buyers should ask for a copy of the documents which explain the rules, bylaws, and legally binding restrictions for the building. Rules may include whether pets are allowed, what owners can have on the patio or balcony, how much noise owners can make, whether they can plant flowers, and what holiday decorations can be put up. There are also sometimes restrictions on working from home in a condominium, as many HOAs think home businesses can be disruptive to other owners. Buyers should look for a condo that allows them what they need and want in a home and not one that restricts things they need.
The amenities
Every condominium building has different features and amenities, and a buyer should ensure the amenities align with their needs. Some homeowners love to swim or work out, so they should look for a condominium with a pool or a gym. Other people may not be big swimmers and would not care if there is no pool, but they like to entertain and so would prefer a condominium with a party room.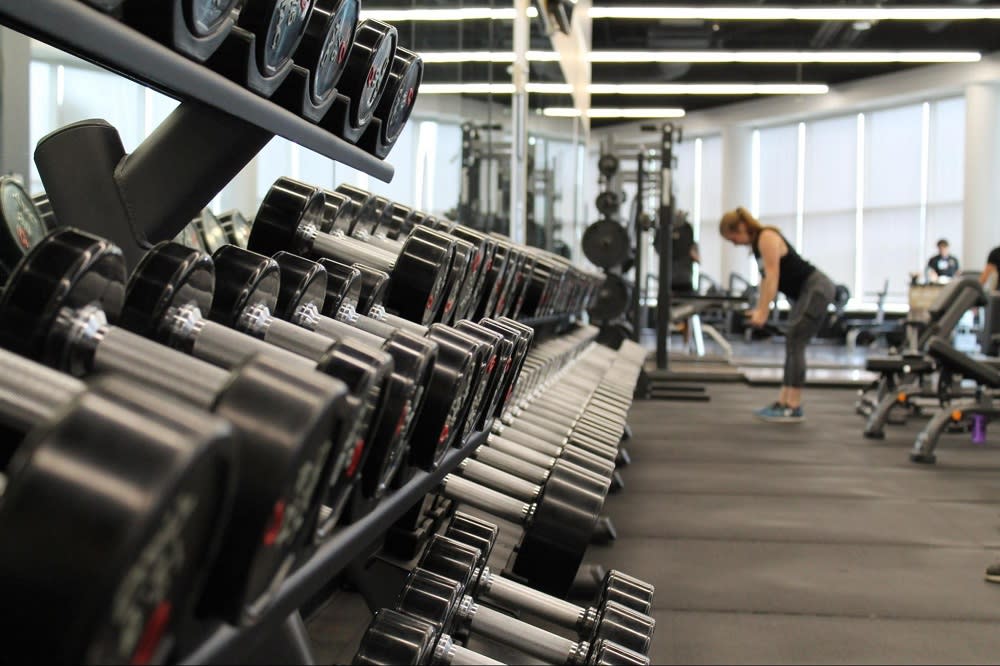 Some condominiums offer storage space, but others do not. If a buyer has equipment that would benefit from extra storage, such as bikes, extra luggage, or skis, this can be a deal breaker, so it is good to look for a condominium with storage. One should also figure out how parking works in the condominium. Is it a part of the unit, or is it assigned parking? Are there extra costs for parking, and how many spots can an owner use? What is guest parking like? Every buyer should look at these features and know what they want and need before selecting a condominium.
Consider the management company
While not the first thought that comes to many people's minds, it is wise to figure out what company manages the condominium building. Are they affiliated with the builder, and what is their reputation? Most of the time, if the management company is a sister company to the builder, the buyer can predict the level of care given to homeowners by comparing it with the purchasing process.
In larger buildings, there may be a professional management company, but in a smaller building, individual owners may make up the HOA board, giving them a say in the condominium association. Knowing which method is used to predict how day-to-day operations work and are managed is important. A reliable management company will lead to good quality customer care, reliability, and accountability and can go a long way to the ease and comfort of the lifestyle of condominium owners.
Work with a realtor
When browsing for Downtown Austin condos, getting a good local realtor is always a good idea. An Austin luxury realtor,
Leslie Gossett
, is in the top 1% of Austin real estate agents. With over a decade of experience, Leslie gives her clients extensive expertise, creativity, and multifaceted knowledge. A tenacious negotiator with meticulous analysis skills, she builds long-lasting relationships with her clients while maintaining around-the-clock availability.
Learn more
about Leslie or
contact
her today.